ACA slashes young adult ED use by 2.1% in three states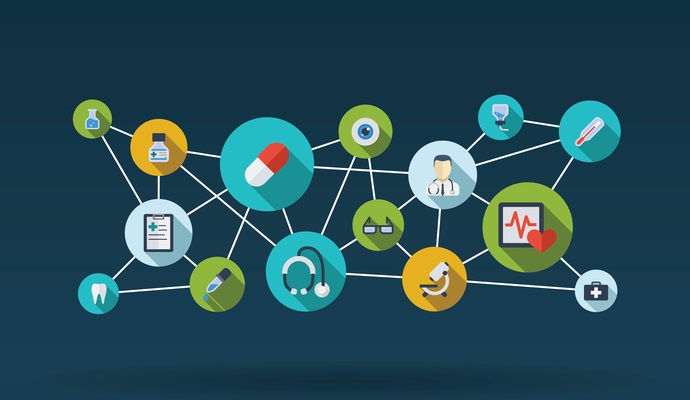 - Young adults taking advantage of the Affordable Care Act (ACA) to stay on their parents' health insurance until turning 26 are more than 2% less likely to use the emergency department (ED) for routine or urgent care than patients of other age groups, a new Health Affairs study has found.  The Stanford University research team also noted even more significant gains among minority populations since 2009 in California, Florida, and New York.
The researchers examined ED usage data from 2009 to 2011, before and after implementation of the ACA provision that extended insurance coverage to young adults aged 19 to 25, and compared the data to a control group of patients aged 26-31.  After the ACA provision went into effect, the younger patients saw a decrease of 2.7 ED visits per 1000 people compared to the older group, a relative change of -2.1 percent.  Female patients saw a decrease of 3 percent, while black patients saw an even larger change of -3.4 percent.
"This relative decrease in ED use implies a total reduction of more than 60,000 visits from young adults ages 19–25 across the three states in 2011," the researcher state. "When we compared the probability of ever using the ED before and after implementation of the ACA provision, we found a minimal decrease (−0.4 percent) among the younger group compared to the older group. This suggests that the change in the number of visits was driven by fewer visits among ED users, not by changes in the number of people who ever visited the ED."
Excess emergency department spending has become an important target for healthcare organizations looking to cut costs and ensure that patients establish a relationship with a primary care provider who can deliver preventative services and chronic disease care before a patient experiences a costly crisis situation.  The ACA has so far been an effective tool in increasing insurance coverage that reduces out-of-pocket expenses for patients.  As of July, 60% of previously uninsured patients, many of whom relied on urgent care or ED access for contact with the healthcare system, had already accessed a primary care provider.