10% of ED visits are avoidable and could save $3.8B a year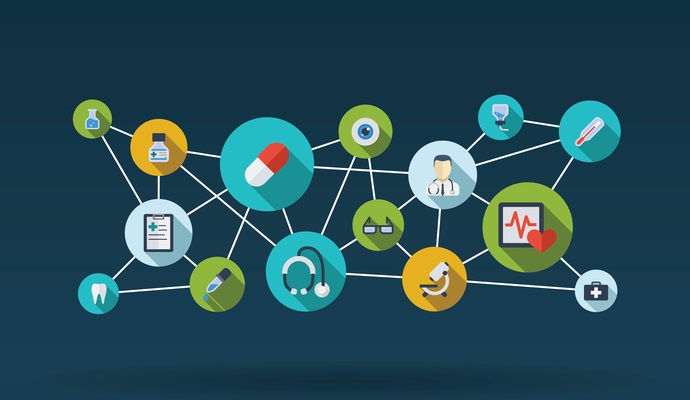 - One in ten emergency department visits are for conditions that do not require emergency services and could be better treated through primary or urgent care, a study by Healthentic has found, representing an opportunity for the healthcare industry to save up to $3.8 billion per year.  Common conditions such as headaches, back pain, and earache cost around four times more to treat in the ED as they do at an urgent care center, but many patients are simply unaware of their options or lack a relationship with a primary care provider who can better handle their needs.
In 2013, the company sampled ED usage data from 31 different companies, and found that headache, back pain, urinary infections, sore throat, respiratory infections, earache, bronchitis, pink eye, and sciatica ranked highest among the causes for potentially avoidable ED visits.  Within the sample, the prevalence of these potentially avoidable events ranged from 2 percent to 18 percent, with the wide variation likely attributable to differences in health insurance benefits and access to healthcare services.
While a urinary tract infection cost an average of $665 to treat in the ED, an urgent care center would only charge $110 for the same services.  Sore throats were five times as expensive in the ED, while sinusitis was close to six times as costly in the emergency room.  "The specialized resources required to maintain an emergency department contributes to much higher overhead costs than other outpatient settings," the study explains.  "Non-emergent cases are among the least costly to treat of all emergency room cases, but they nonetheless cost far more to treat in the ED than they would in another setting."
"Employers have no idea how much of their ER spending is avoidable or how much they could be saving themselves and their employees," said Sean Gallivan, Chief Operating Officer of Healthentic. "If employers are going to get a handle on health care costs and do a better job controlling expenses, they have to start managing strategically; they need stronger data."
For payers and employers interested in keeping healthcare costs as low as possible, patient education may be the first step.  Patients may not know about their alternatives, such as round-the-clock nursing hotlines, telehealth services, and local urgent care centers.  Providing patients with medication and home care instructions has also been shown to prevent sudden relapses that may land patients back in the emergency room, while establishing a strong relationship with a primary care provider who can help patients manage their chronic diseases on a regular basis could prevent some crisis situations that drive patients to the ED.